Chaplaincy
Our Chaplaincy Team is made up of 2 members from each year group, who have been elected by their class.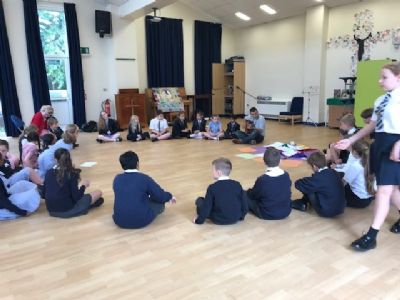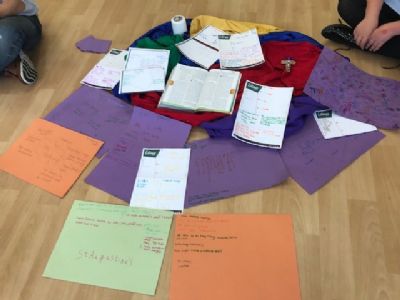 Aims:
To help the school grow as a community of faith.
To encourage the pupils to live out their faith in daily life.
To support liturgy, prayer and the spiritual life of the school.
To involve pupils in fundraising for charities.
To continue to develop strong links with the parish.
To support the school in its mission.
Duties:
Helping to plan and lead liturgies and masses.
Organising and leading class prayer times.
Lead lunchtime prayer opportunities throughout the year e.g. Rosary Club
Organising fundraising for chosen charities.
Supporting younger children with their spiritual development.
Helping to monitor and improve the Catholic life of our school.
The Chaplaincy Team meet the NCDYS team, to receive bibles for each pupil in Foundation Stage during the 'Year of the Word,' kindly funded by the Nottingham Diocese.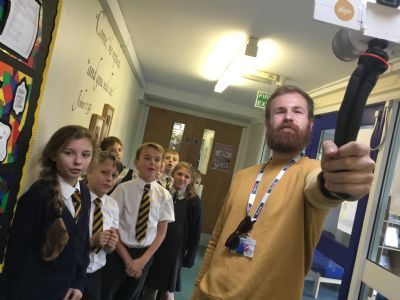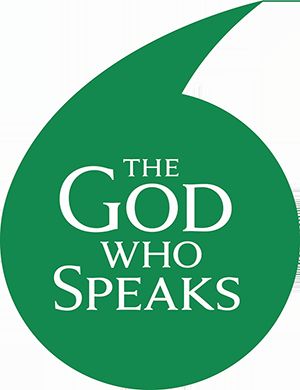 Trust Chaplaincy
In addition to our own Chaplaincy Team, we are also privileged to be able to use the resources and support of our Trust Chaplaincy Team: