Our Parish
Our Parish Catholic Church, St. Mary and St. Augustine on Broad Street, Stamford.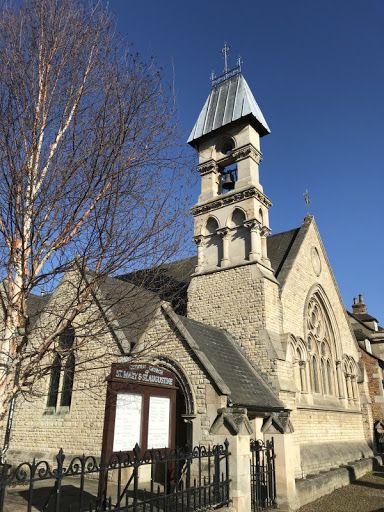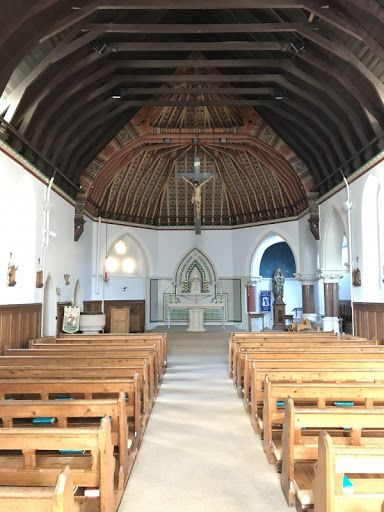 Please click here to find out more about our Parish Church.
Father Peter Vellacott is our school and parish priest, who visits school regularly and gives mass from our school hall.
Please click here to read the latest newsletter which includes the Mass Schedule and Intentions, from the Catholic Parish of St Mary and St Augustine, Stamford.